New Castle Metal is your premier local fabricator of exterior architectural metals for Commercial, Industrial and Residential projects. We specialize in standing seam metal roofing systems, perimeter and edge metal systems, and custom fabrication. NCM proudly serves the Northeast Region, including New York, New Jersey, Connecticut, Rhode Island, Massachusetts, Vermont, New Hampshire, Maine, Delaware, Eastern Pennsylvania, and south to Baltimore, Maryland. Our website includes our full line of product offerings, portfolio of jobs, and industry updates. For more information please call one of our locations or submit a form and someone will contact you soon.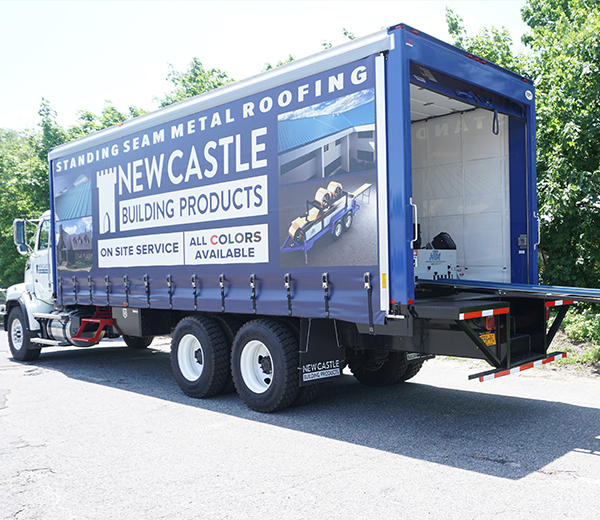 Standing Seam Panel Fabrication
Choose custom manufactured roofing or convenient, on-site standing seam panel fabrication.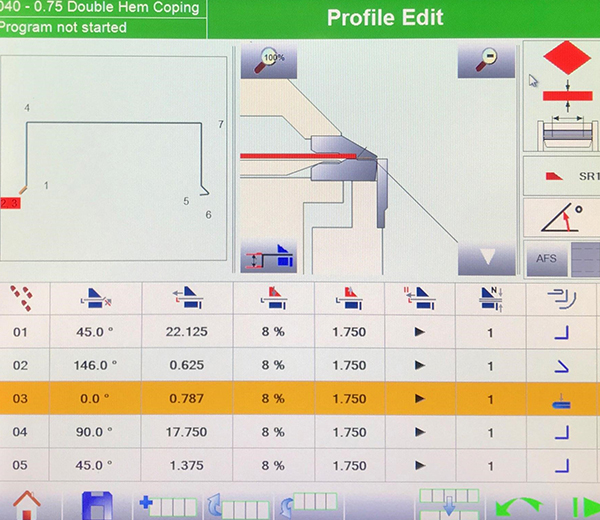 Perimeter Metal & Edging Fabrication
Metal Roofing Fascia, Coping, Drip Edge, Gravel Stop Edging and Gutters made in our ES-1 and ANSI-SPRI certified metal shop.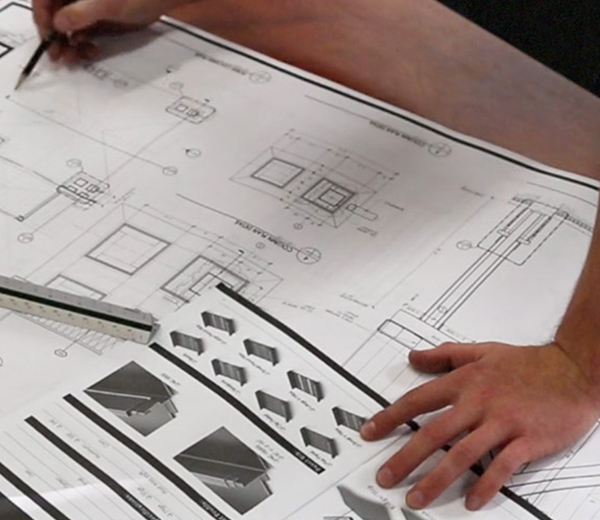 Metal Roof Color & Finishes Options
Extensive color selection, in high performance coatings by Sherwin-Williams.